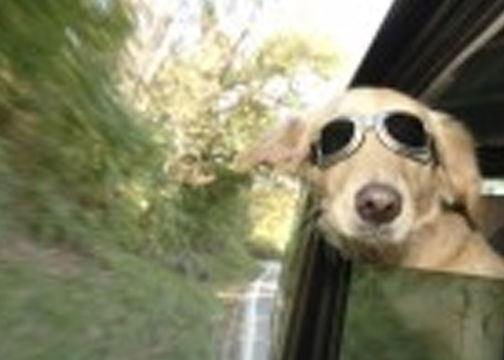 When you have a problem with your car air conditioning, is the fix covered by the car's warranty?
Well that depends on what the problem is, and the age of the car. If the car is still covered under the manufacturers warranty then usually all repairs are covered. However that may not be the case if the car is bought used and relies on the car dealers used car warranty. Then it depends on what the problem is.
For example, if you find your car air conditioning is not working, and you call someone out to look at it, for example our friends at Cool Car, (who do a great mobile service where they come to you) then it may just needs recharging, or regassing as sometimes known, where new refrigerant is added as the old coolant over time has evaporated. Then all is good, no parts are needed.
But, if that coolant has gone due to a leak, then something needs replacing. Usually the condenser, or aircon radiator is at fault for that and needs replacing. If it's damaged due to a stone chip then that is unlikely to be covered under warranty, but if it's a fault with the condenser itself, then so long as that part is covered under warranty then a replacement is often sent free of charge. For example our own condensers come with a 2 year warranty.
The problem could also be the compressor, or aircon pump. Sometimes the seals go in them, or due to lack of air con servicing, low refrigerant level, no oil, lack of use, blockage etc these can seize up and start to make a noise. Usually they then need to be replaced, which is a much more expensive job. Is the compressor covered? Probably is the more general answer. They don't tend to fail due to damage like a condenser might, so a manufacturers warranty or that used car warranty would usually cover a replacement, and the labour too.
We supply here at autoairconparts.co.uk thousands of new car air conditioning parts not only to the public, and trade, but also to many of the UK's warranty companies. Judging by what they buy from us, most of their purchases are for compressors and condensers, so in short, if one of these parts is the problem, then a good warranty company would cover it.